hi! i'm lilly and i would love
to show you australia through my camera lens
the goal of my website is to provide images
of my travels from 2019 to inspire future travelers
and help paint a bigger picture of the continent.


on my four month trip i travelled to perth first,
which is located on the west coast. after that, i
from there to melbourne, sydney, brisbane and all
the way up the east coast to cairns.


as you might be able to tell by my gallery on "what
to expect", i enjoyed everthing that lies above sydney
and the city itself the most about my trip.
perth wasn't boring, however the natural diversity that
the east coast has to offer is breathtaking. i highly recommend
places such as fraser island, byron bay and manly in sydney.


take a moment to look through the pictures i posted
on this website. most of the images displayed are
spontaneous and taken simply in one shot, very much
realistic and genuine.i hope these photos can inspire
you to travel to this beautiful destination without any
intention for profit or commercial purposes.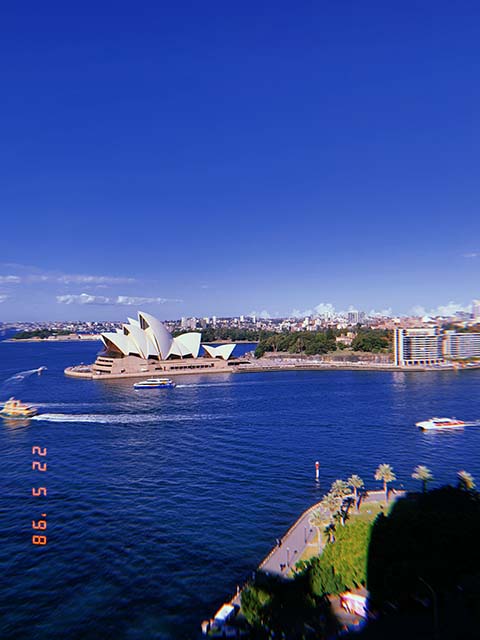 sydney harbor

may 2019